Concerts - Present Season
2021- 2022 - 91st season

Please see our News page for pencilled in dates for this season. Full details will be included here when confirmed.
2019 - 2020 - 90th Anniversary Season
We celebrate this notable milestone with six concerts of music by English composers, many of whom were known to our founder, Herbert Sumsion, plus a newly commissioned piano piece from the composer Adrian Williams.
Concerts for this special season are held at the Ivor Gurney Hall, Pitt Street, GL1 2BH at 3.00pm. Please contact us if you need directions or parking information.
Sunday 13 October 2019

Fitzwilliam Quartet, James Gilchrist (tenor), Anna Tilbrook (piano)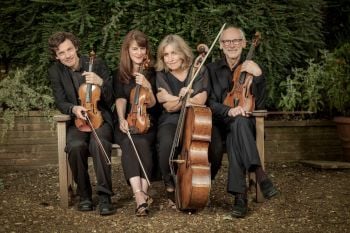 Fitzwilliam Quartet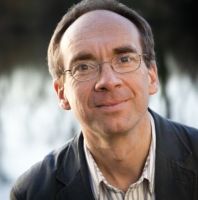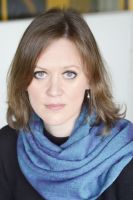 James Gilchrist Anna Tilbrook
Bliss - Elegiac Sonnet
Delius - Late Swallows
Gurney - Ludlow and Teme
Vaughan Williams - String Quartet no 2
Vaughan Williams - On Wenlock Edge
Sunday 3 November 2019
Maria Marchant (piano)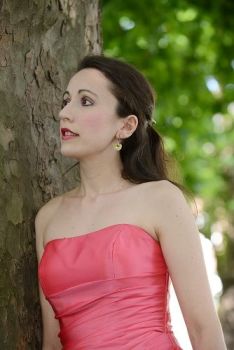 Handel - Chaconne in G
Britten - Holiday Diary
Bliss - Valses Fantastiques no 3, Triptych, A One Step
Roderick Williams - Goodwood by the Sea, Sea Fever (Ireland arr Williams)
Bingham - The Moon over Westminster Cathedral
Howells - Slow Dance, Cobbler's Hornpipe
Bantock - Cloisters at Midnight, Memories of Sapphire
Ireland - Decorations: The Island Spell, Moon-glade, The Scarlet Ceremonies
Adrian Williams - new commission, World Première
Sunday 1 December 2019
Villiers Quartet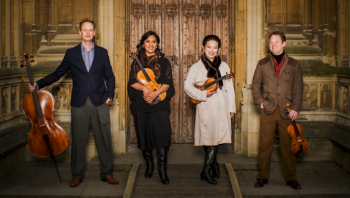 Alwyn - String Quartet no 1 in D minor
Whettam - Hymnos Quartet
Parry - String Quartet no 3 in G major
Sunday 26 January 2020
Carducci Quartet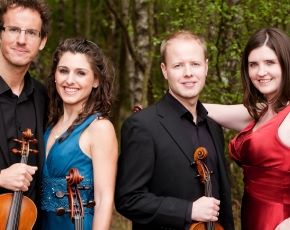 Beethoven - String Quartet no 11 in F minor "serioso", Op 95
Moeran - String Quartet no 2
Rebecca Clarke - Poem
Britten - String Quartet no 1 in D minor
Sunday 23 February 2020
Octavo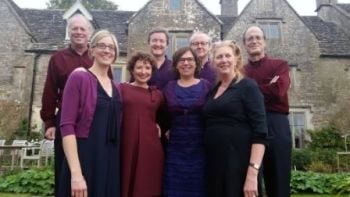 Tomkins - O sing unto the Lord
Byrd - Civitatis Sanctis Tui, Laudibus in Sanctis
Bennett - All Creatures Now
Weelks - As Vesta was from Latmos Hill descending
Tavener - Mother of God her I stand
Macmillan - O Radiant Dawn
Britten - Hymn to the Virgin, The Evening Primrose
Howells - The Scribe
Ireland - The Hills
Finzi - Nightingales, I praise the tender flower, My spirit sang all day
Delius - 3 songs from Six Early Songs
Pearsall - Lay a Garland
Bairstow - Music when soft voices die
Quilter - Daffodils
Holst - Lisa Lan
Vaughan Williams - The Cloud Capp'd Towers, Linden Lea
Sunday 29 March 2020
Christa Quartet with actors James Bolam MBE and Susan Jameson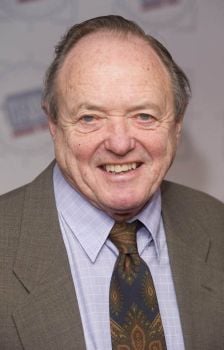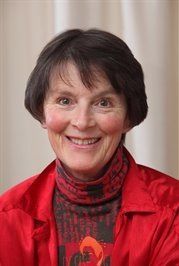 James Bolam Susan Jameson
"In Gloucestershire"

A snapshot of Gloucestershire life as portrayed in the words of Gloucestershire poets and writers and in the music of the string quartet "In Gloucestershire" by Herbert Howells. Compiled by Christine Talbot-Cooper